Pursuing tertiary education, college, or even Senior High School is not always easy. There are some factors that you have to consider before you can actually enroll. One of those factors is the financial budget. Some people do not always have the capacity to support their way into college. This is why the government's mandatory additional years in high school gives many parents great worry.
Well, good news for every parents and for those upcoming Senior High School students out there and for those who has plans on pursuing the next level of education by entering college because your worries has been solved by the The Department of Education or DepEd.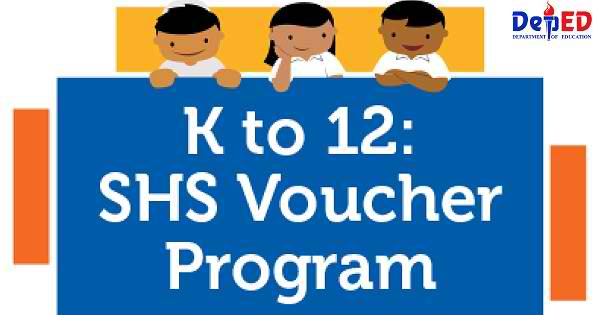 Earlier this month, the DepEd has already released the results of the 2nd batch of Senior High School Voucher Program (SHS-VP) Application. This is for those applicants who have submitted their application completely from April 3 up to April 27 and this includes those applicants whose status are labeled as "reviewed" or "for further evaluation" that completed and submitted their application last May 25.
A gentle reminder for the upcoming senior high school learners that the Voucher Program shall only be used and submitted to the non-DepEd affiliated institutions or colleges that offers a Senior High School program and must be redeemed or used this coming academic year of 2018- 2019.
To check your status, simply go the Online Voucher Application Portal (OVAP) and log in using your account. You may check your application results there and download your Qualified Voucher Recipient (QVR) certificate also known as Qualified Voucher Applicants (QVA) certificates.
For more inquiries, please read the DepEd Order No. 60, s. of 2017 also known as the Guidelines on the Application for the Senior High School Voucher Program for School Year 2018- 2019 which you can find online at the Department of Education's website.
Source: Rappler