The Department of Education (DepEd) is looking for more than 75,000 new teachers drastically lessen the decongestion of classrooms by reducing the number of students in one class in both public elementary school and high schools all over the country.
Budget Secretary Benjamin Diokno announced that the government will be opening 40,642 job post for new educators for the kindergarten and elementary school levels, 32,244 for junior high school and of course, 356 positions will be opened for the senior high school.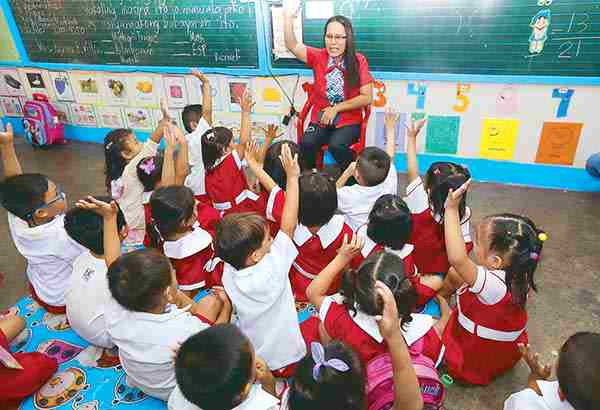 Education Undersecretary Jesus Mateo further explained that the aim of this project is not just to reduce the number of students in one class but with the department's efforts, this project aims to provide an environment conducive to learning that includes acquisition of the land for school sites, construction of multiple story school buildings especially in areas that has limited land space and the use of shuttle services in cooperation with the local government units designed to transport  students to schools that has many available classrooms.
Mateo also indulged that DepEd also conducted an early registration activities in preparation for the arising issues and concerns that students, teachers, and parents may encounter in the upcoming school year 2018-2019.
Mateo added that the ideal current average of the teacher- student ratio is 1 of 31 (1:31) meaning 1 teacher will be assigned in a class composed of 31 students for elementary and senior high school and 1 of 36 (1:36) ratio for junior high school.
April 2018 when the Department of Budget and Management assigned DepEd to create and open new post and vacancies for teachers this coming school year and assured that additional funding will be given and is included in the department's budget for 2018 that will be allocated to the hiring of additional teachers who will be assigned in different schools with the highest student population.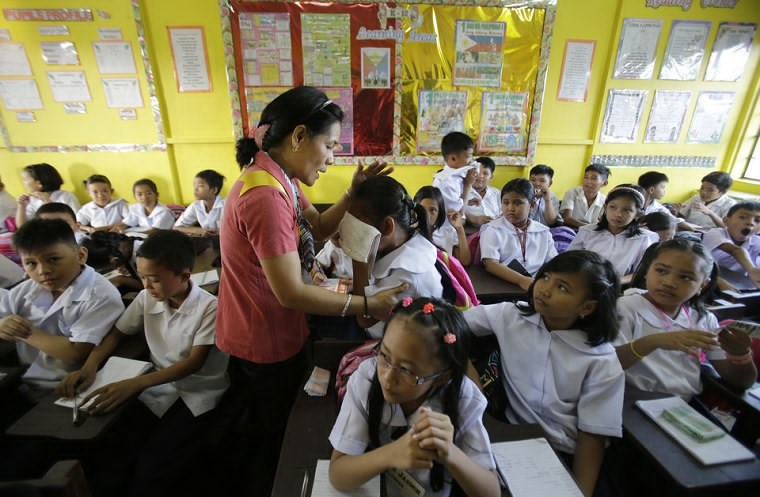 The department made it clear that they would consider the additional teachers in a particular school if the class size exceeds the maximum number of students or if the estimated ratio of teacher- student is not met.
Source: PhilStar