This post is for the people who wants to apply to Medical School, be it Fresh grad high school students, Elementary students, even for the people who already received their college diploma or already a professional but decided to pursue medicine related courses.
Of course, entering a medical school is not as easy as it sounds. You have to consider many factors such as the quality of education the school offers, the friendliness of the environment, the competency of the school and the professors and other school personnel, the reputation of the school, the tuition fee (Is it worth the money?), the performance of the students who graduated from that school in board exams, and so on and so forth.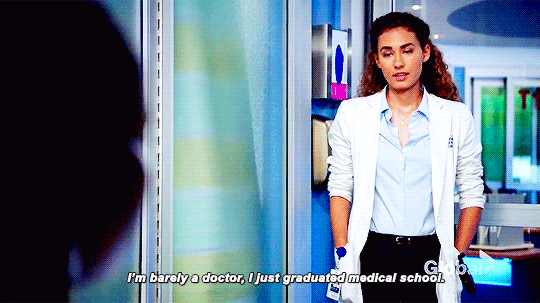 In this post, I will show you the rankings of the best medical schools in the Philippines for the year 2017 that features 10 of the 52 colleges and universities offering medicine related programs.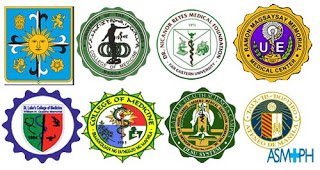 Top 10 Best Performing Medical Schools
University of Santo Tomas
University of Santo Tomas or UST ranked first as the top performing medical school in 2017 producing 96.11 percent of board passers. Followed by:
University of the East Ramon Magsaysay Memorial Medical Center
University of the East came in second place with 95.49 percent of board passers.
University of the Philippines- Manila
University of the Philippines- Manila bagged third place with 85.52 percent.
These Top 3 Universities are declared as the Centers of Excellence for Medicine by the Commission on Higher Education (CHED). The ranking is based on two of the Physicians licensure examinations this year including other factors like level of accreditation and faculty- student ratio.
De La Salle University- Health Sciences Institute – 81.60 percent
Far Eastern University– Nicanor Reyes Medical Foundation – 82 percent
Saint Luke's College of Medicine – 77.03 percent
Cebu Institute of Medicine – 00 percent
Xavier University –74 percent
West Visayas State University- La Paz – 13 percent
Siliman University –70 percent