Law related jobs have always been one of the most profitable professional careers anywhere in the world. So it came as no surprise that many youngster aims to be lawyer.
This post is for the students who are aiming to pursue a career in law. These are some of the best law schools in the country according to the data released based on bar performance from 2012-2014. Take time to consider these current top law schools here in the Philippines to have the best and high quality legal education the Philippines has to offer.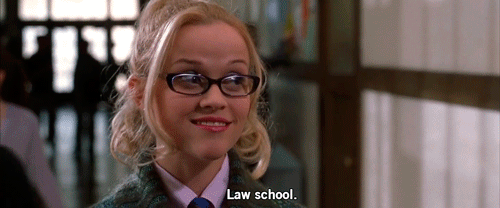 But be guided accordingly, making it to the top law schools is not as easy as it sounds. To be perfectly honest, it is so hard that you will want to cry but it's totally worth it, you know what they say, no pain no gain. You will be competing against hundreds of the best and the brightest students of our country for a spot in these schools.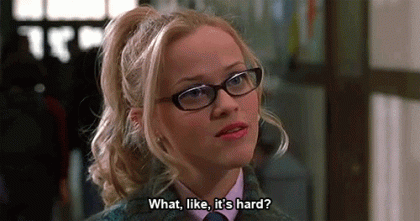 So you better start preparing your application and requirements early to have the upper-hand. Start reviewing for the PhilSAT and the law entrance exams of various law schools and make sure to do your best. Below is a list of the Top 10 law schools in the Philippines ranked according to their bar performance.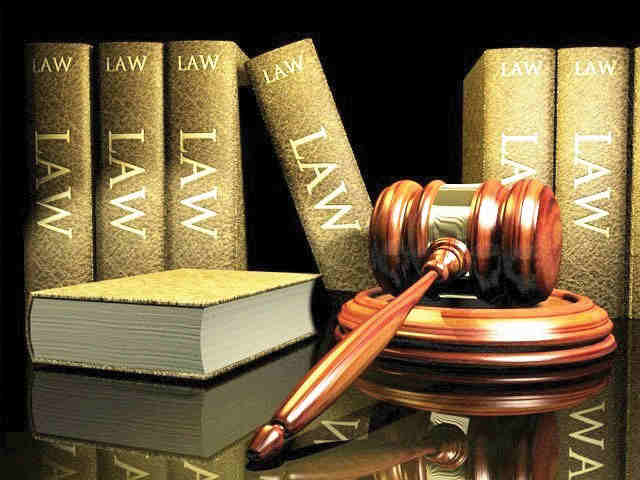 Top Law Schools of the Philippines:
University of the Philippines – 71 percent
Ateneo de Manila University –55 percent
San Beda College of Manila –13 percent
University of San Carlos – 58 percent
Ateneo de Davao University – 53.02 percent
University of Santo Tomas –98 percent
University of Cebu –49 percent
San Beda College of Alabang –10 percent
Pamantasan ng Lungsod ng Manila –80 percent
Xavier University –20 percent
Disclaimer: This ranking is according to the Legal Education Board. The ranking is based on the bar performance of the country's universities and colleges that participated in the 2012 – 2014 bar exam.