Are you interested in studying in Japan? With dreams of cherry blossoms, animes, mountain sides, snow, hot springs, fast moving bullet trains, the technology, culture, and the world class fast internet access? Then, you might be interested to apply in a government scholarship in japan that will help fund you to acquire the education japan can offer.
To be eligible for application, you must first pay a visit to the Japanese Ministry of Education, Culture, Sports, science and Technology (MEXT) who offers scholarship programs for international students like yourself, who wants to attend specialized training colleges, colleges of technology or universities for their undergraduate study in Japan.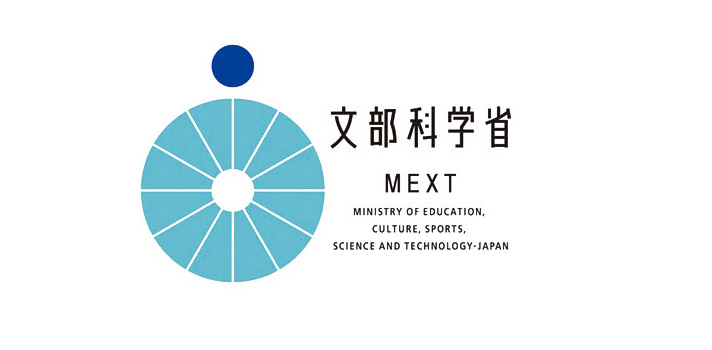 There are various types of scholarship that includes training college for three (3) years, College of technology for four (4) years and University which amounts to five (5) years that will start in April 2019. If you are successful, you may receive JPY 120,000 (1,100 USD) worth of allowance but this is subject to change eventually.
What are the Requirements in applying for Scholarship?
To be eligible to apply for any Japanese government scholarship programs, you must first fulfill these requirements.
Born between the 2nd of April 1996 and 1st of April 2002.
Have completed pre- university education or will soon finish it before March 2019.
You must have completed at least 12 years of school education or have graduated from school that has the same level as the upper secondary school in japan.
Must take at least 1 year intensive Japanese Language Course.
If you think you can fulfill all these requirements and is eligible to apply for the scholarship program, then you must prepare to take the examination that will be held in July. Remember to process your application and submit it before 15th of June, 2018. For more information please visit their website at http://www.chennai.in.emb-japan.go.jp/itpr_ja/c_000006.html
Upon approval, you may choose a course or programs from number of programmes that the scholarship offers namely: Humanities, Social Science, Architecture, Law, Engineering, Natural Sciences, and much more.