Despite proposals to move the school opening this year to August, Education Secretary Leonor Briones reiterated that the start of school year 2018-2019 will remain in June.
In a phone interview with Manila Bulletin, Briones said that there are no plans to move the school calendar at this time. She cited that the month of June remains the ideal time to open classes, especially in public schools. Meanwhile, private schools have until August 4, 2018 to open their classes.
"You have to bear in mind that if we open in August, that means we will be open up until the summer months," Briones said. Consequently, classrooms in public schools are not suitable for the hot dry season in the Philippines.
She noted that the way school building and classrooms in public schools were designed are not favorable to classes until May which is the height of the summer heat.
Due to this reason, Briones said that the students will ultimately suffer if the said moving of the school calendar would take place. With the exacerbating issue of climate change, the learner's health shall be compromised.
"If we will see the original classrooms, with a slight change in temperature, the school rooms are going to be like an oven," she added. Thus, moving the school opening will bring great deal of discomfort to children as well as exposure to typical summer diseases.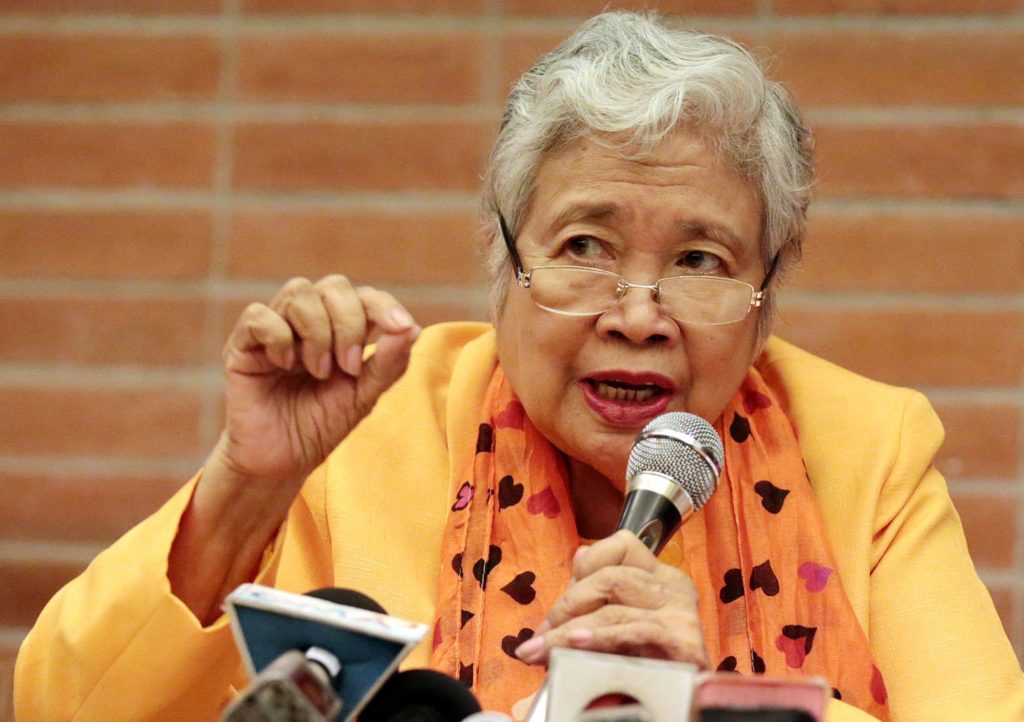 DepEd is also allowing time to both teachers and students to plan their summer vacation. "That's the time that they are also able to relax and attend to their personal interests," she noted.
Bills were filed in Congress which sought to synchronize the start of the academic year in all schools nationwide beginning 2018.
Senate Bill 1432 submitted by Senator Francis Escudero seeks to mandate "all public and private schools start their school year on the second Monday of August but not later than the second Monday of September." He reasoned that majority of top education institutions around the world start their academic calendar around this time.
Meanwhile, Rizal Representative Michael John Duavit also filed a similar bill, House Bill 5802, stating that the shift in the academic calendar might create "a more favorable environment for attracting a pool of talented students and faculty." He also cited the reason of mitigating the effects of the rainy season because classes are often suspended due to bad weather.
Other cited that the change in academic calendar will make it easier for students who want to study abroad.
Briones argued that the number of students who wish to study abroad is not nearly relative to the millions of learners in public schools who will be affected.
"We haven't changed our calendar because we have to be more or less, harmonized to the local situation of learners compared to those who are going abroad to study," she said. "Unless we totally change the physical structure of our school buildings which may not happen in a short period of time, it's not possible," she ended.
Source: Manila Bulletin – DepEd sticks to June school opening