Bringing heavy academic books to school everyday is such a bothersome work. This is the reason why many students often leave their books at home. One or two thick books is enough to hurt a student's back and yet imagine an elementary school student to carry large sums of books along with their other school supplies like notebooks every single day at school.
But imagine having all these textbooks in one. Imagine being free from the weight of all these textbooks and not feeling guilty about leaving them to dust at your home. Imagine an educational system where thick and heavy textbooks are replaced with the more modern, light, and easy to carry android tablets. Convenient right?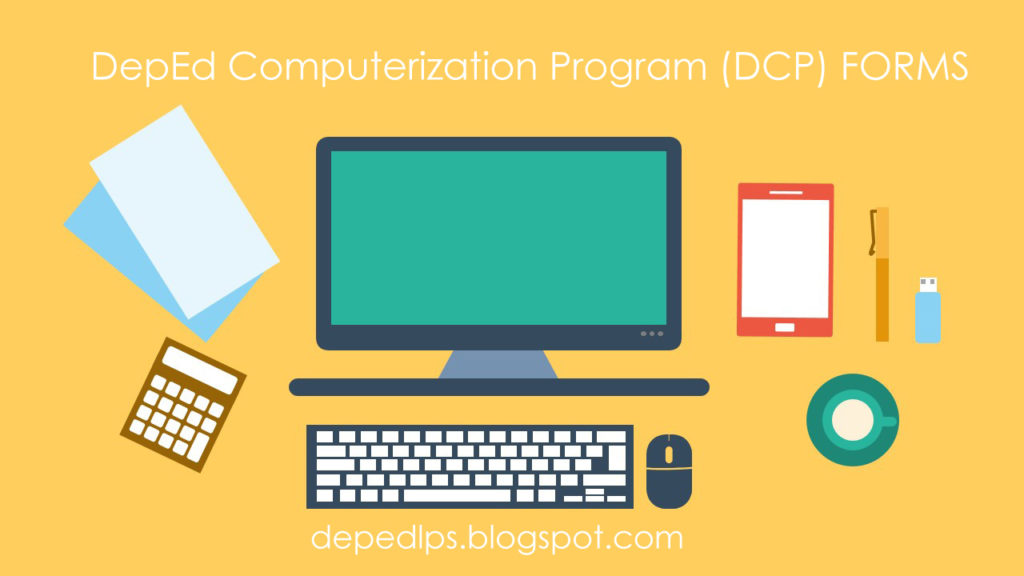 This is why the Department of Education, adhere to the welfare of students nationwide is set to allocate a fund worth eight (8) billion pesos for the purchase of 200,000 tablets dedicated to elementary, junior high, and senior high school students.
This is all in accordance with the department's campaign to promote access to quality education conveniently and hassle-free for students of both public elementary and high schools.
To widen the horizon of the DepEd's computerization program which was first announced in April that aims to modernize the learning system in public schools by delivering computer units in every school as well as build computer laboratories in each schools, the department spent 10 billion pesos in procuring electronic devices such as computer sets.
DepEd disclosed that they spent 10 billion pesos to acquire over 462,000 sets of computers that will be distributed to public schools.
According to Department of Education's Undersecretary Annalyn Sevilla, the lessons and the supposed content to the textbooks as well as the curriculum will be uploaded to the tablets and shall be accessible to students of both public elementary schools, junior high schools, and senior high schools.
The computers are expected to be distributed and delivered to public schools this year just in time for the new academic year 2018-2019 to start.
Source: GMA