Being a student alone is a lot of work but imagine going to school and working at the same time. Pretty tough, right? It's twice the work, responsibilities, and stress. This is why the new Ordinance in Pasay City brought a smile to the working students of the city.
Pasay City certainly brought some good news for the working students as they announced the #EstudyangtengManggagawa Ordinance last march that entitles those who are currently studying any undergraduate course and are currently employed or working in any establishments to avail 10 percent up to 20 percent food discount in any restaurants all over Pasay City.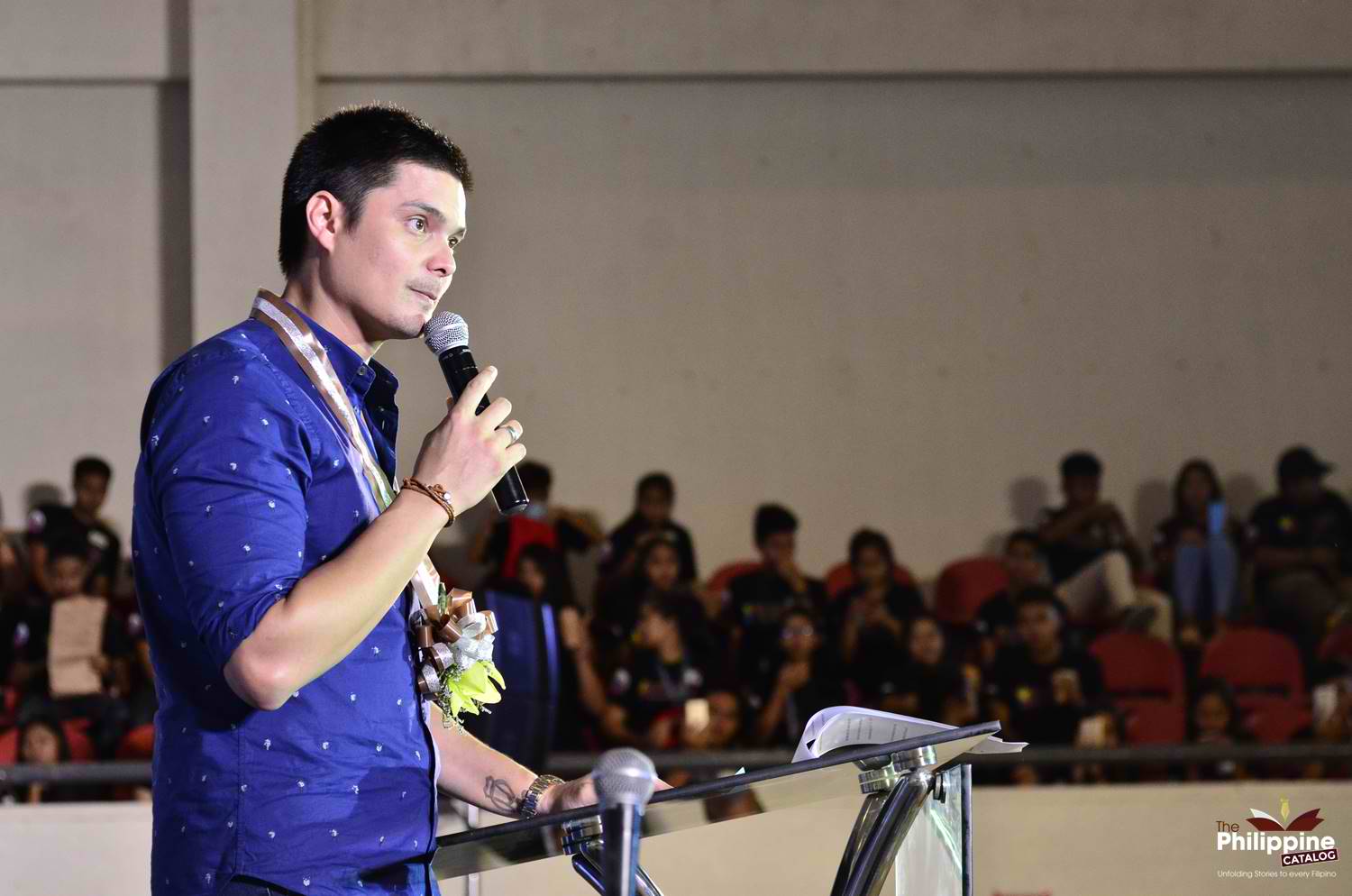 This ordinance was launched by the #YesPH Movement through the YesPH Ambassador Dingdong Dantes along with the Pasay City local government's personnel. This project aims to honor every student who continues to work hard to reach their dreams. #EstudyangtengManggagawa will surely make a big impact in the student's lives. The ordinance is expected to be practiced from this day forward.
To make sure that the news will reach everyone, Dingdong Dantes, with the help of youth volunteers and local personnel joined together to put up posters around the city announcing the declaration of the new ordinance.
Of course, this is not possible without the help of the City's Councilor Joey Calixto Isidro and Councilor Mark Calixto along with the City's Vice Mayor Boyet Del Rosario through the instructions of Mayor Tony Calixto and Congresswoman Emi Calixto Rubiano who made the ordinance possible and who continues to support and protect the interest of the working students of the city.
For inquiries, please visit the Pasay Youth Development Office located at Room 418, 4th floor of the Pasay City Hall. Please bring your latest School Identification Card and proof that you are currently employed (either Employment Identification Card or Certificate of Employment) under any establishments.
Source: GMA