Graduating from college, reviewing for the board and passing the board exam are all euphoric until you realized that you still need to apply for a professional identification card (ID) in The Professional Regulation Commission or PRC which by the way, is a hassle so I suggest that you brace yourself and expect the super long lines.
Anyway, I expect that you already know what to prepare for while processing your application, right? Another suggestion of mine is to apply online. Yes, that is possible, finally! But if you still insist on doing it the old fashion way, let me tell you what you need to bring when applying for your PRC professional ID.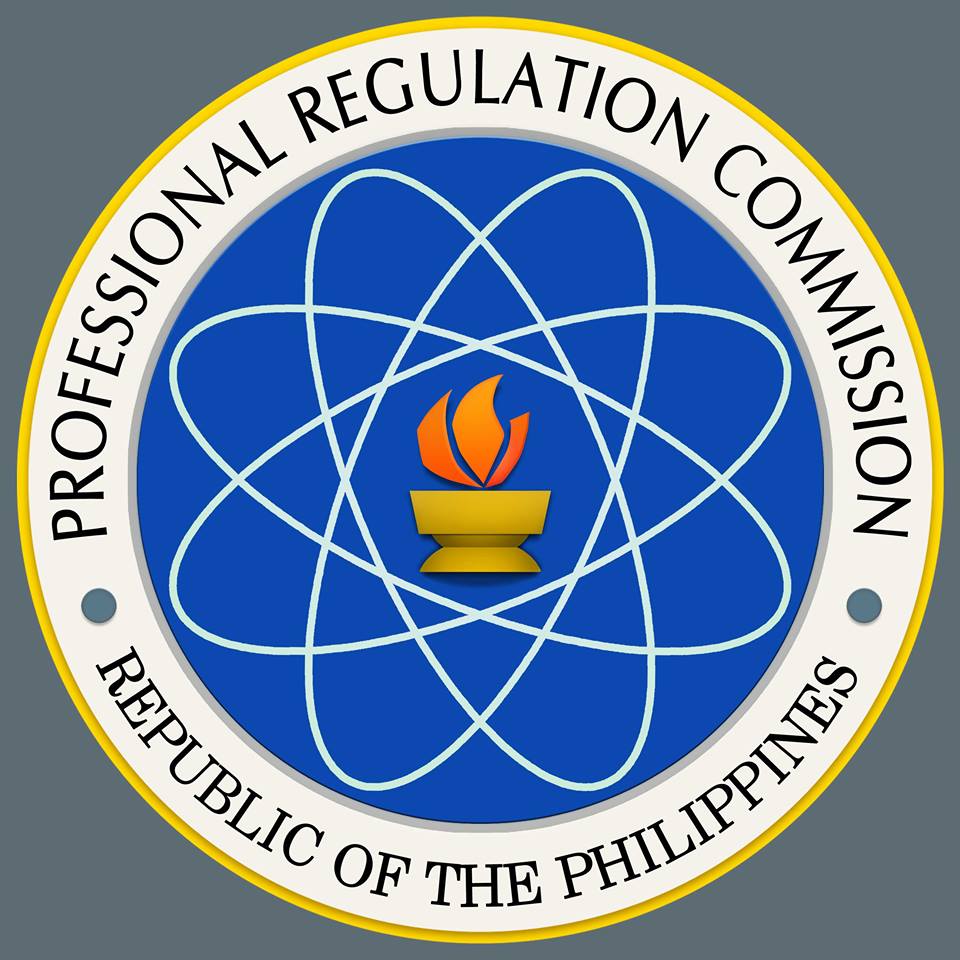 Make sure that you complete all the necessary documents before leaving your home. It will be too much of a burden if you forget one. Imagine travelling for minutes or hours just to go back because you forgot one document. That thought alone would piss you enough, right? So be responsible. Listed below are the necessary requirements that you will need:
List of requirements for the PRC ID application:
Oath Form – You can download a copy of the oath form from the official PRC website. Make sure that you check your Reference number
Passport size ID picture with complete name tag in a plain white background
2 Metered Documentary Stamps
Valid ID's – Make sure to bring a photocopy of you id's
Latest Community Tax Certificate or Cedula – You can get this at your local Baranggay hall.
Short brown envelope – (with cover, optional)
Black pen – Bring 2 just in case
Glue stick in twist or push-up tubes – You will need this in pasting document stamps. Of course, you may bring a clear glue or Elmer's glue it's just that, glue sticks are not messy.
Money – Bring extra because you will need to pay for several fees in applying for a professional id.
See also: What you need to pay in applying for PRC ID
Source: PRC