Many students aspire to enter the University of the Philippines or UP. This is because of the fact that UP is the top performing university all over the country. In fact, UP has been ranked among the top universities in the world that produces super competitive individuals in various fields.
If we describe it in the United States' point of view, I'd say UP is like the Harvard of the Philippines aside from the fact that UP is a state- run university and the tuition is affordable unlike Harvard. The students of this university are called "Iskolar ng Bayan or Isko" indicating that the school gets the budget from the people's tax money.  Being able to enter UP is already an honor in itself but graduating from here gives you the better opportunity in life served in a golden plate in front of your face.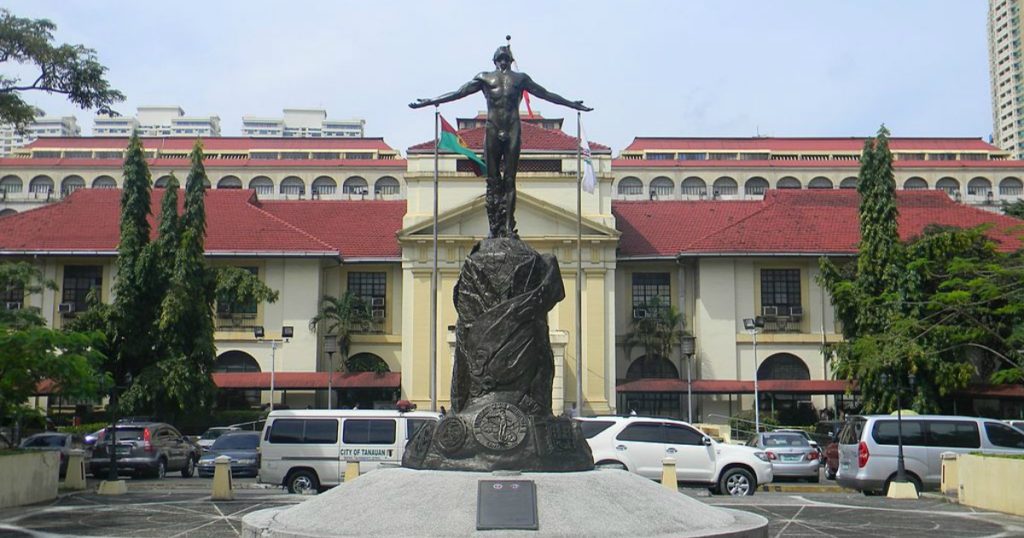 With all these talks of UP's grandiose, the question remains, how can you enter UP? It's actually very simple if you complete the requirements. Listed below are the requirements that you will need to be eligible to apply in this university.
Requirements for entering UP
Official Transcript of Academic Record of Undergraduate work or if applicable, any Graduate work. – Remember to bring the original copy and two photocopies. Also, for the evaluation process, the photocopies of the records may be accepted but only if they are properly authenticated. Furthermore, foreign applicants must submit authenticated documents by the Department of Education or by duly designated authorities in the country of the applicant.
The final submission will be subject to verification of documents submitted against the original copies of the credentials. If in the case of foreign applicants whose native language is not English, the copy of his or her credentials should be translated into English.
Two Written Recommendation Letter from Former Professors or any Experts in the Field.
Application Form Complete with your Correct Information for Admission.
Two Passport Size Photo
Certification of English and Filipino Language Proficiency
A Non-Refundable Application Fee of 100 Pesos for Filipino Citizen, 200 Pesos for Resident Aliens, and 25 USD for Non- Resident Aliens)
Marriage Certificate if applicable.
Reminder: All applications must be completed and submitted before February 15 for those who wished to enroll during the first semester and for those who wants to enroll for the second semester applications must be submitted before July 30.
Source: upd.edu