The Philippines have always been strict with land ownership. This is why our law barred aliens to accumulate, own, possess, and buy any land in our country. The Philippine law requires that no alien shall solely own any property of our county. They may of course rent or own businesses here but with the involvement of a natural born Filipino citizen.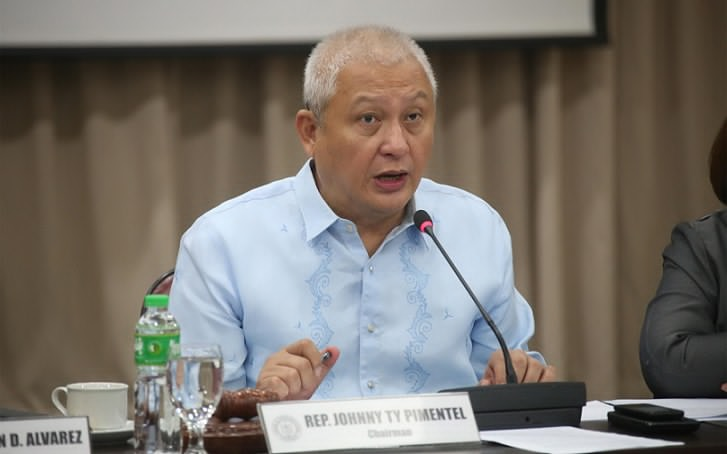 However, one lawmaker wants to alter this bill. A Mindanao lawmaker, Surigao del Sur 2nd district Rep. Johnny Pimentel, proposed a bill that aims to allow the best foreign universities to put up its own campuses in the Philippines. This bill aims to ditch the restriction of foreigners regarding ownership of properties in our country.
Rep. Pimentel then filed Higher Education Internationalization Act, also known as House Bill (HB) 3165 that will attempt to turn the country into an even bigger educational camp for international students by enabling foreign private universities to open up branches of foreign universities in the Philippines.
According to Pimentel, Acquiring some of the finest schools in the United States and anywhere around the world to run extension campuses here in our country is the quickest way for us, Filipinos, to capture a bigger slice of the global international student population that now estimated at around 4.6 million.
He then pointed out that the Philippines is a highly viable location for the future offshore campuses of American Universities and that includes business schools and technological institutes.
He also added that our strategic location and welcoming culture, plus the Filipinos are highly proficient in the English language, which is not just the only language of instruction but also the language of business and technology will be our greatest advantage.
On the other hand, Rep. Pimentel also supported and pushed the abolition of a provision in the 1987 Constitution of the Philippines that bans foreigners from controlling Philippine educational institutions.
Source: Manila Bulletin