Are you a fan of the beautiful country of Turkey but was unluckily born in a far- away country? Luck must be on your side as the Turkish president Recep Tayyip Erdogan has announced that turkey will be welcoming applicants composed of 350,000 students from over 160 countries.
There are six (6) undergraduate scholarship programs, two (2) graduate scholarship, and three short- term scholarships that are listed as programs under the coverage of Turkey Scholarship.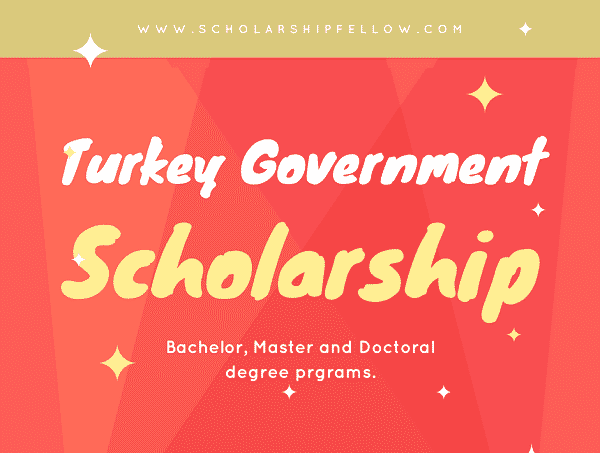 By giving away thousands of scholarship programs, the acting president of the Turkish Prime Ministry's Presidency for Turks Abroad and Related Communities (YTB), Ahmet Algan, established that the main aim of this scholarship programs is to attract more and more international students in turkey.
Not only are the students and graduates would be covered under the scholarship program but they will also be eligible to receive a working permission in Turkey. Statistics conducted by the Council of Higher Educaion (YÖK) revealed that by the year 2017-2018, there are over 125,138 international students that are already in the country.
Apparently, the Turkish government has established a mechanism wherein they continue the relationship with international students as part of the program and recruits around 20,000 international students per year and giving away about 5,000 scholarships from over 160 countries per year. But with this number, it is close to impossible to recruit the estimated 350,000 students by year 2022 even with the working permission as the main attraction of the scholarship programs.
However, they have high hopes that they can double this number by the year of 2022. By lessening the estimated number of students by 200,000 it would be possible for the government to achieve this.
This program not only opens many opportunities for international students especially those who are from the target countries like Pakistan or Azerbaijan who will receive up to 70 percent reimbursement, but it will help change the growing illiteracy rate of the world's population by taking away those are interested to learn.
Source: The Pie News