Since the K to 12 have started the new era of curriculum, subjects are beginning to change left and right and this change comes with the increase in demands and requirements for the eligibility to enroll in higher education. This is the reason why many Alternative Learning System or ALS completers who graduated using the old curriculum are worried for their eligibility to apply for college.
The Department of Education or DepEd announced that those who took the old basic curriculum before the implementation of the K to 12 Basic Education Program are still eligible to apply for higher education as long as they passed the Accreditation and Equivalency (A&E) Test- High School Level.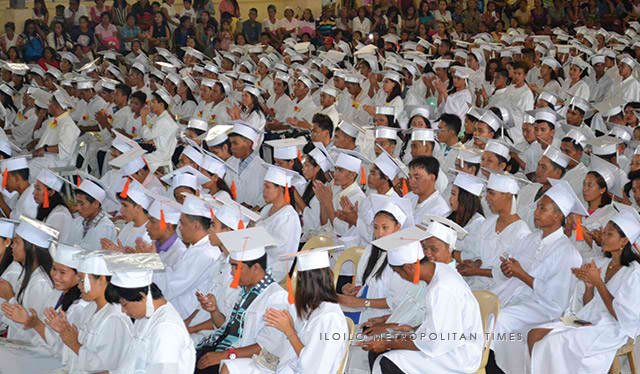 ALS completers who finished the old basic curriculum and passed the A&E Test for High School Level and that includes those who took the exam on November of 2017 and March of 2018 are already considered as high school graduates in accordance with the old curriculum.
The department assured that with the DepEd Order No. 42, s. of 2015 also known as High School Graduates who are Eligible to Enroll in Higher Education Institutions in School Year SY 2016-2017, A&E Test for High School Level passers will have access to more opportunities and options after completing the program. The options are:
They may enroll in college or in a university as first year students (of course, if ever they meet the requirements needed for the university's admission process)
Enroll in Technical Education and Skills Development Authority or TESDA or any other private skills training institutions that offer lessons on skills training and development.
As a side note, DepEd assured that the department is focused in strengthening its programs for the out of school citizens who wants to receive a second chance in accessing formal education and  wished to continue their studies and pursue the options and opportunities that a high school diploma offers.
Source: Manila Bulletin