In accordance with the implementation of the Free Quality Tertiary Education Law of the land, the Commission on Higher Education or CHED assured that promissory notes will not be need and that it is a thing of the past.
Due to The Republic Act (RA) 10931 also known as the Universal Access to Quality Tertiary Education Act (UAQTEA), CHED made sure that the parents and students will no longer worry about paying the tuition fee along with miscellaneous fees this coming school year 2018- 2019 to follow the implementation of the UAQTEA.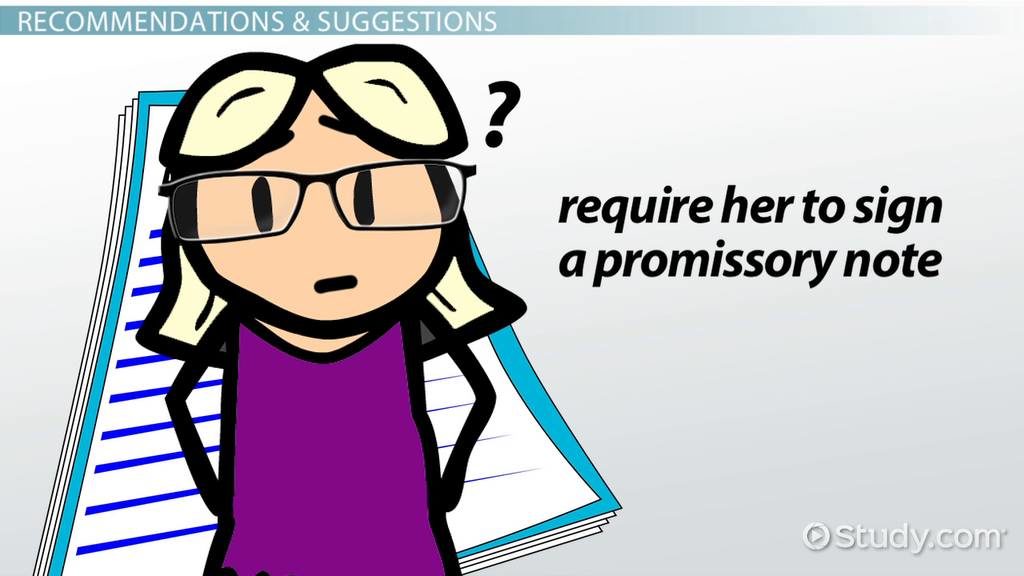 With this act, the Free Higher Education will benefit those who are enrolled in State Universities and Colleges (SUCs), CHED recognized Local Universities and Colleges (LCUs), and state- run Technical- Vocational Institutions (TVIs).
The RA 10931 is composed of four (4) programs:
Free Higher Education – this program indicated that the government will provide free tuition fee, miscellaneous fee, and other similar or related fees for the students who will study at SUCs and Ched- recognized LUCs.
Free Technical- Vocational Education and Training (TVET) – This is for those who are admitted in state- run TVIs.
Tertiary Education Subsidy (TES) – that gives aid or financial allowance for students.
National Student Loan Program (SLP) –Wherein student gets to ask for government's financial aid as a loan offer and pay it afterwards.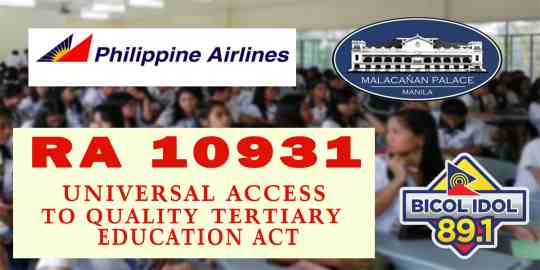 Currently, there are eight (8) public tertiary institutions in Mimaropa that offers free higher education starting this school year 2018-2019 and these are; Marinduque State College, Mindoro State College of Agriculture and Technology, Occidental Mindoro State College, Palawan State University, Romblon State University, Western Philippine State University, Baco Community College, and City College of Calapan.
This law is supported by the reigning board member and president of the Unified Financial Assistance System for Tertiary Education (UniFAST) and Philippine Association of State Universities and Colleges (PASUC), Dr. Tirso Ronquillo during his speech at the Nationwide Information Caravan regarding RA 10931 that was held on Calapan City, Oriental Mindoro.
Source: Manila Bulletin