I read somewhere that almost half of our life, we spend it searching for things we lost be it receipts, files, clips, wallets, and so on. Losing your wallet is not only frustrating because of the money but because it also contains important stuff like ATM cards and in this case, Id's.
It's normal for someone to lose their wallet or forget stuff like ids but it certainly is not pleasing. Especially if it's a government id that takes a lot of time and effort to get. Anyway, if ever you lose your Professional ID issued by The Professional Regulation Commission or PRC and you don't exactly know the procedure, then you're in the right place. In this post, I'm going to share with you the step by step procedure in renewing lost PRC identification card.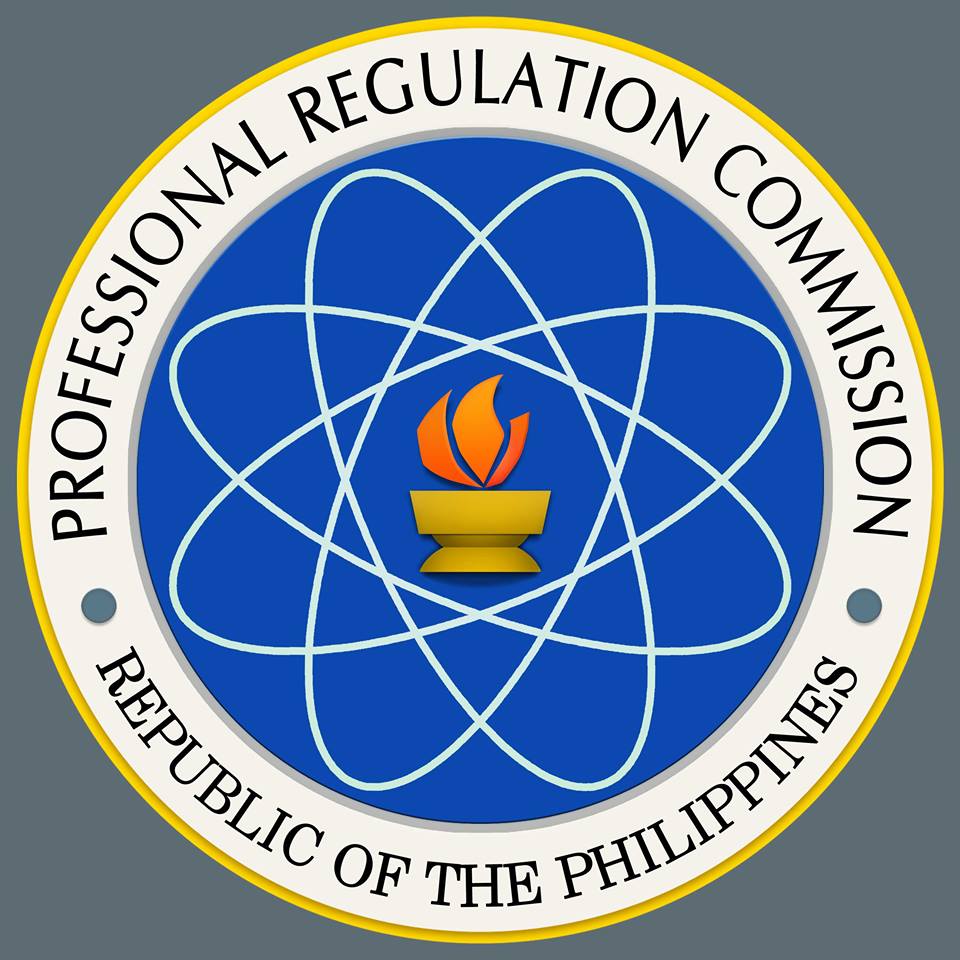 Step by Step Procedure in Renewing lost PRC Id
Step 1: Visit the PRC office.
Step 2: Proceed to the Information Desk or Help Desk and request for an Application form for Professional ID. Make sure you inform them that it's for Lost ID.
Step 3: Fill out the necessary questions in the form with your correct personal information and paste 1 pc passport size photo of yourself.
Step 4: Proceed to window 16 and submit your signed form
Step 5: Wait for your name to be called
Step 6: When your name is called, proceed to window 17 to get your assessment form.
Step 7: Pay the fee of 250 pesos at the cashier located in window 23 or you can also pay at the designated cashier located outside.
Step 8: Don't forget to put your Official Receipt number to your claim stub.
Step 9: Proceed to window 27 and submit your claim stub
Step 10: Wait for your name to be called and if it did, proceed to window 31 and claim the duplicate copy of your PRC ID.
Source: Depeds