Applying for a Government Identification Card (ID) is super hassle especially for those who live far from the government office. In applying for a government ID, there are several factors that you need to put into consideration such as travelling, pocket money, carrying the complete requirements, and so on.
What if you forgot one document? You have no choice but to go back, right? And we all know that is such a pain in the neck. Well, good news for every board passers out there because The Professional Regulation Commission or PRC finally goes online!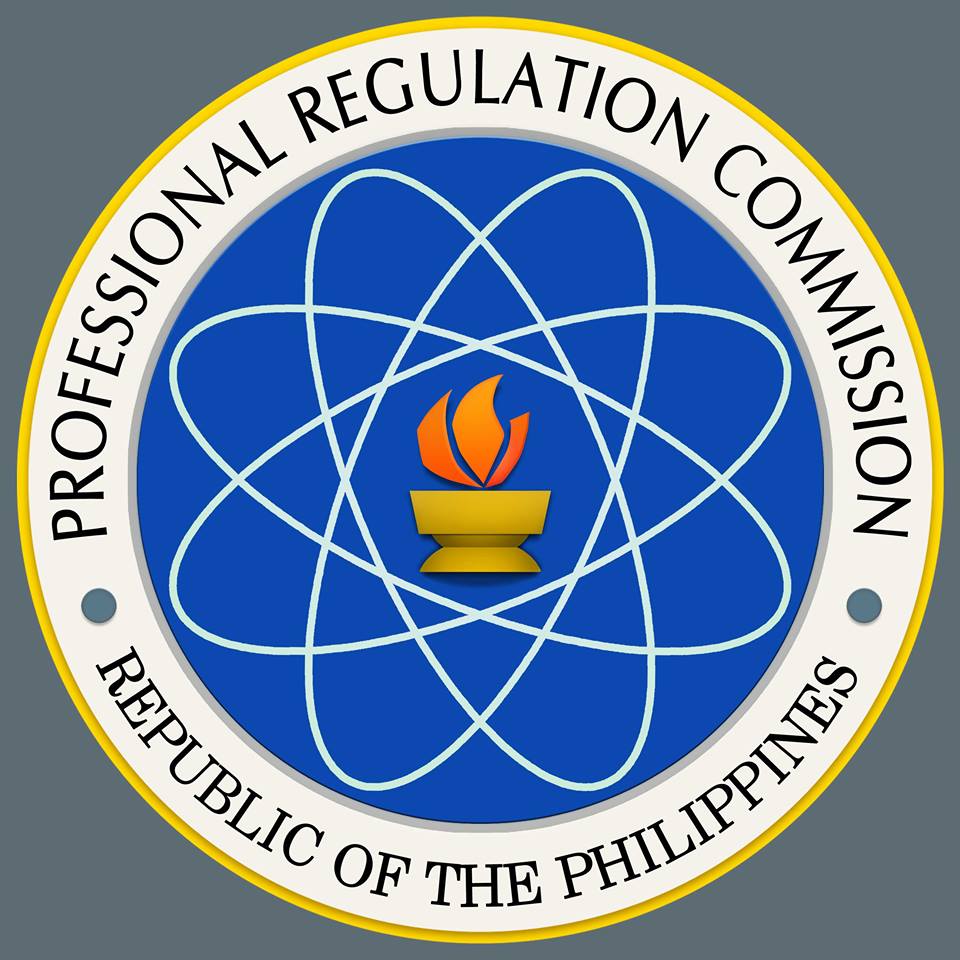 That's right. You can now apply for a professional ID in the comfort of your own home. Below is the step by step procedure in applying on PRC online:
Steps in applying for PRC ID online:
Step 1: Prepare all the necessary requirements
Step 2: Visit the official website or PRC and go to the Licensue Examination and Registration Information System
Step 3: Fill out the registration form with your correct personal information and your approval that you have read the 'Terms of Service'
Step 3: An email will be sent to you asking for activation of your account. Click that and activate your account.
Step 4: Upon activation, you may now sign in using your registered email address and password, and then, update your profile page. You will need to upload a 2×2 photo of yourself wearing formal attire with collar in a plain white background.
Step 5: Click the 'Initial Registration' button and then go to the 'examinations'
Step 6: Choose your appropriate profession and provide your Application number located at your Notice of Admission or NOA form.
Step 7: Choose a PRC Office near you, set an appointment date and time, and mode of payment
Step 8: Pay the fee thru your chosen payment option
Step 9: Verify the status of your application
Step 10: Print the Oath Form