Losing your professional ID is a hassle. You will need to revisit the PRC office, relive the moment of waiting in a long line during your application for that ID, the hunger you felt while waiting for the process, the irritation you felt because of the slow process, and so on. And you will need to experience all this again.
Have you read about the requirements for it? Have you read about how the process of renewing works? If you did, then that's great. In this post, I aim to help your further by giving you some tips in applying for a new PRC Id. Listed below are tips that can help you process your application smoothly.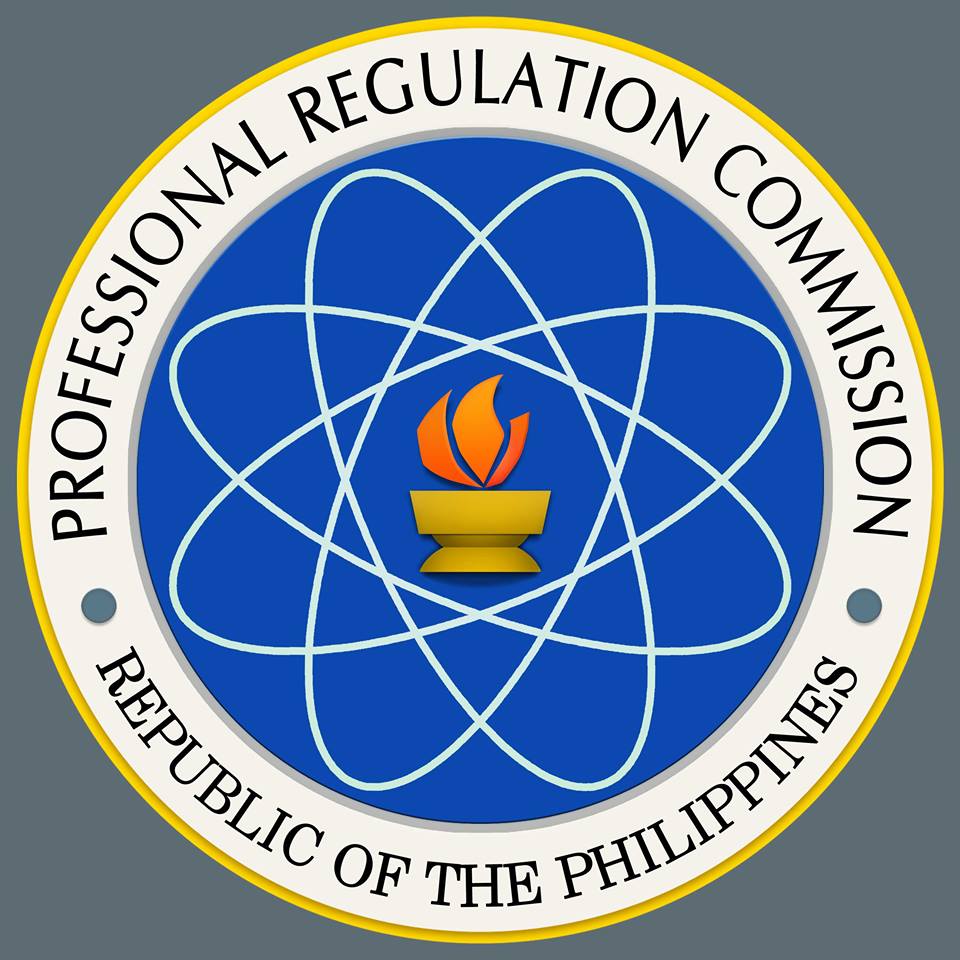 Tips in Renewing your Lost PRC ID
Tip 1: No short-cut – Always remember that the PRC has a strict no fixer policy so don't waste your time in looking for one or you might get scammed.
Tip 2: Professional Attire – It is best not to wear casual clothing when applying for a PRC ID. However, formal attire does not mean you can just ditch your comfort so be sure to wear formal clothes you're comfortable with.
Tip 3: Don't rush – Always read all the questions in the forms thoroughly and carefully especially those postings that contains instructions. Always pay attention to every detail.
Tip 4: Don't bother at the cashier outside – The weather in our country is not very nice so don't abandon the line for the cashier inside the building for the one outside.
Tip 5: Exact Amount – Always pay any fee with the exact amount for faster transaction.
Tip 6: Check your form – Make sure that every detail in your forms and Id are correct. Be mindful of the spelling of your name.
Tip 7: Duplicate is normal – You might get confused and worry upon seeing the word "Duplicate" in your new PRC ID, don't worry about it.
Source: Depeds