I guess we can all agree that being able to study and graduate at the University of the Philippines will give you the best opportunities in life. This is because the university guarantees excellence in every students they handle which is why the corporations, institutions, and even in the government offices would automatically hire a UP graduate and give them the best option.
As tempting as it sounds and as delightful as it feels like, entering UP is a very difficult task for those who are not determined. Gathering and completing the requirements might be easy but the process of admission certainly is not. One of the many ways and probably the most common way of entering UP is taking the University of the Philippines College Admission Test or UPCAT.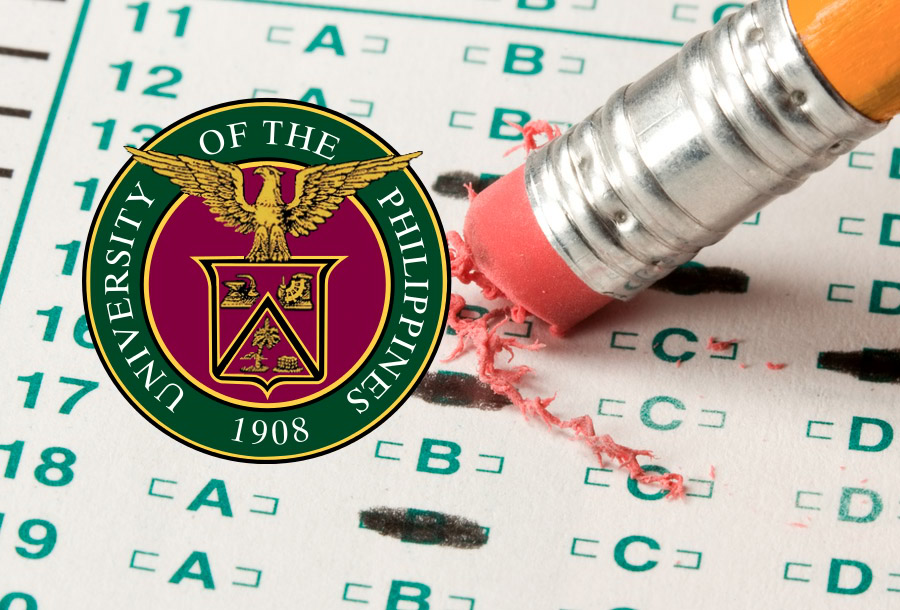 How to know if you are qualified to take the UPCAT?
For freshman, you are qualified to apply if:
You finished high school in the year 2017 or earlier or you are a Senior High School student expecting to graduate before August 2018
PEPT Certified Eligible for admission to college
You have a complete final grades for three (3) high school years preceding the year of graduation
You have no record of taking the UPCAT and any college courses before school year 2018- 2019.
If you are qualified, know that the UPCAT covers four (4) subjects: Science, Math, Language Proficiency in English and Filipino, and Reading Comprehension in both English and Filipino. The standardized UPCAT scores will then be combined with your grades for your last three years in high school to determine if you are eligible to enroll in any of the UP campus. However, if your scores do not match the course of your own choice but you are able to achieve the campus' posted cutoff grades, you will remain qualified for that campus but must then find another program that fits your scores.
Source: upd.ed