If you decided that applying for the University of the Philippines College Admission Test or UPCAT online is not really your cup of tea and you want to experience the manual application process wherein you're going to visit the campus and see it for yourself, wherein you will have the privilege of standing in long lines just to pass your application, then you're in the right place.
Of course, many students will prefer the manual application process because it's not every day that you can have this chance and experience the satisfaction of successfully applying for the UPCAT so I can perfectly understand you.  It is because of that understanding that I made this post in the first place HA HA.  Anyway, listed below is the step by step procedure in processing your UPCAT application manually.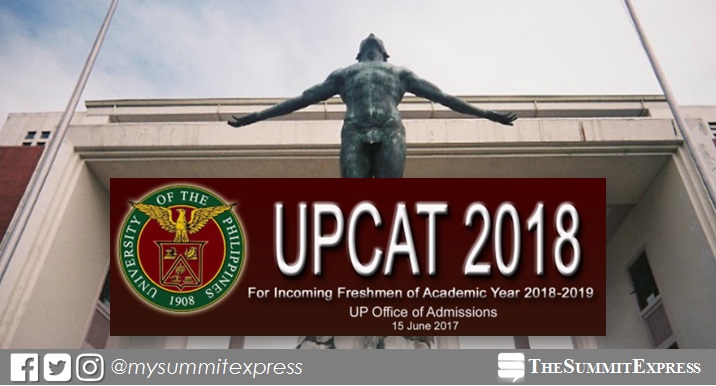 Manual UPCAT Application Process
Get your application form – You can get this form from:
Your authorized school representative
The System Office of Admissions in UP Diliman Campus
The Office of the Registrar in a UP campus located outside the Diliman campus
Fill out Form 1 – Fill out the necessary questions with your complete and accurate information.
Signature – Place your signature in the appropriate boxes provided.
Attach the required documents
Submit your UPCAT Form 2 to your school principal or head to be filled out
Pay the application fee in your chosen mode of payment
Submit the completed UPCAT Forms 1 and 2 along with the required documents.
Lastly, Claim your test permit
Note: If you filed through an authorized school representative, then you may also claim your test permit from the school representative after a week after you submit your application. If you applied personally, then you can claim your test permit from the Office of Admissions on the same day, and if you applied thru regional filling centers or by mail, your test permit will be mailed to your school. Never forget the date, time, and place of your UPCAT session.
Source: upd.edu