Nowadays, Filipino students have been suffering from unemployment because companies will opt to hire those who completed their tertiary education. But the common problem is, not everybody have the means to fund their way into college.
Since tuition fees have been raising left and right, students are becoming more and more hopeless in getting quality education from trusted institutions. That is why, in post, I will introduce you to various Student Loans that are available in our country.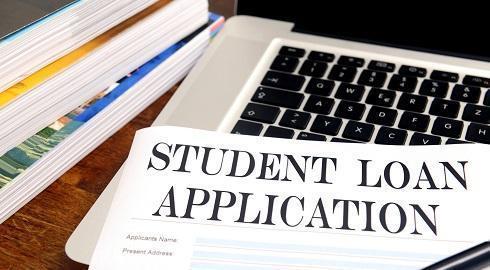 First, the maximum amount you can borrow from the bank through personal loans is 2,000,000 pesos. However, this is by ensuring that you are receiving a monthly income of around 20,000 pesos with an average of 3 children per household then you can borrow at least 180,000 pesos annually for your college funds alone.
Various banks offers student loans but the bank with lowest monthly payment would be Equicom personal loan and Chinatrust salary stretch loan wherein you will only pay around 17,502 monthly for a loan of 180,000 pesos. You also have the option of stretching your loan period b 36 months or more depending on the bank to lower your monthly fees but the disadvantage is that, it will also increase your total payment.
We all know that loans that are intended for paying tuition fees are very rare here in our country since the government is only supporting scholarship grants. So the only option for an average joe would be bank offers. There are few banks that offer a tuition fee loan but remember that these loans are different from the student loans that are offered abroad. Here are a few bank loans that you can check:
Maybank tuition fee loan
Citi education loan
However, these loans are no different from personal loans. You will still pay for the monthly amortization and repayment terms. The advantage of getting these loans is that, loans such as these have a lower interest rate than the usual personal loan and it also has a fewer loan fees.