Usually, international students (Filipino or Foreign who graduated abroad) who wish to enter The University of the Philippines or UP will have to take the University of the Philippines College Admission Test or UPCAT and pass it to be able to enroll in this well- known university all over the country.  But that's not always the case.
Freshman who finished their high school abroad or those who are homeschooled may be qualified to be automatically admitted into UP without taking the UPCAT. Of course, there are some requirements that needs to be completed and expectations to meet to qualify for this opportunity. A student may be eligible for automatic admission if she meets the following requirements: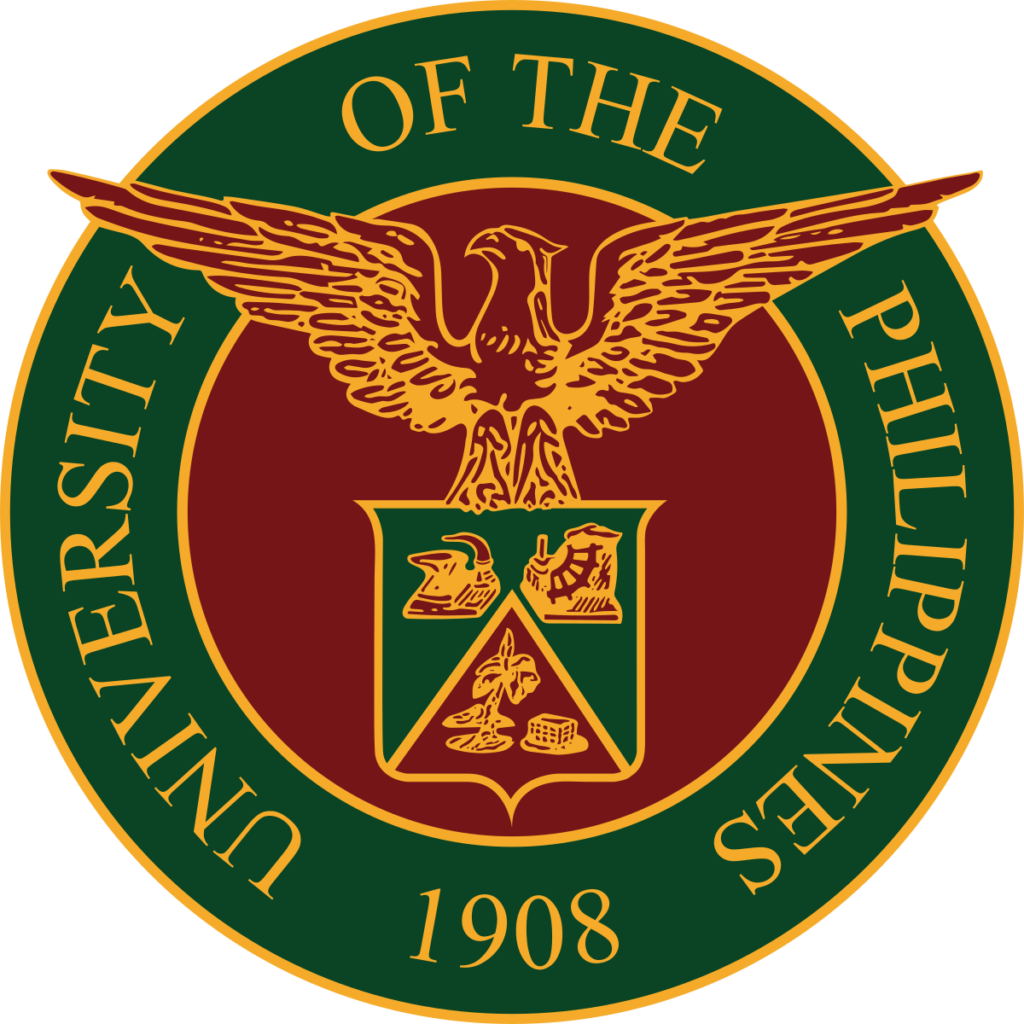 Finished High School – An applicant needs to complete the high school program from the country where he or she took his or her secondary education.
Qualifications for College Admission – An applicant should be qualified for college admissions by passing the national or international foreign- administered examinations (SAT, OR the General Certificate of Education (GCE) Examination, OR the International Baccalaureate Diploma (IB), OR other equivalent examinations approved by UP.)
SAT – Scores must not have been taken more than 4 years before application. The Minimum SAT Scores should be:
Total Score: 1200 from the Old SAT and 1270 from the Redesigned SAT
Math Score: 600 from the Old SAT and 620 from the Redesigned SAT
Critical Reading: 600 from the Old SAT
Evidence- based Writing + Critical Reading: 650 from the Redesigned SAT
GCE – An applicant must receive 2 ordinary (O) level passes and 3 advanced (A) level passes
International Baccalaureate (IB) Diploma
Reminder: If an applicant whose native language or whose medium of instruction in the Secondary School is not English, a minimum score (500 if paper based or 173 if computer based) in the Test of English as a Foreign Language (TOEFL).
Source: upd.edu