The Bangko Sentral ng Pilipinas (BSP) in partnership with Banco De Oro Unibank Inc. (BDO) and Department of Education (DepEd) will sign a memorandum agreement that covers the development of videos as teaching materials on basic financial literacy concepts including saving money and money management in public schools.
The memorandum of agreement (MOA) will provide financial education for teachers and students through videos specially designed for students and educators that aims to reach an approximately 700,000 teaching and non- teaching personnel and 24 million students in around 47,000 public schools nationwide and will also come teaching guides to strengthen the DepEd's program on financial education that is included in the K to 12 curricula.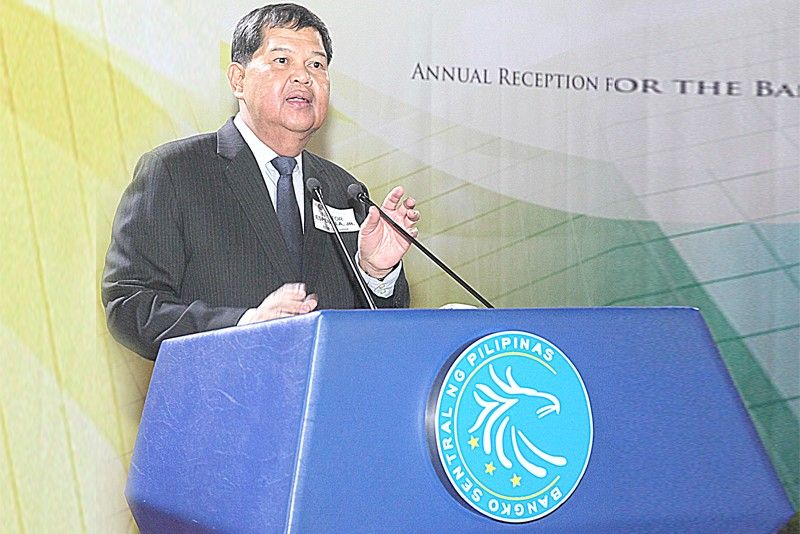 According to the BSP Governor Nestor A. Espenilla Jr, the BSP that a citizen that is well- informed about finance will be more effective in productively contributing to the economy of the Philippines.
As of now, financial education remains a formidable task that requires coordination in multi- stakeholder action. With the involvement and support of the DepEd in the partnership, the commitment of the faculty members, and private sector support, they can collectively influence every child who goes through the Philippine educational system and to strive towards a bountiful financial future.
Espenilla also added that the BSP will remain a staunch supporter of finance based education initiatives and they are ready to be in partnership with any public and private sector stakeholders that has the same ideals as they are. The BSP's requirement for a financially- literate citizen is one who is able to understand, select and effectively use the financial services that can fit their need and they can significantly benefit from participating in the financial system as depositors and investors.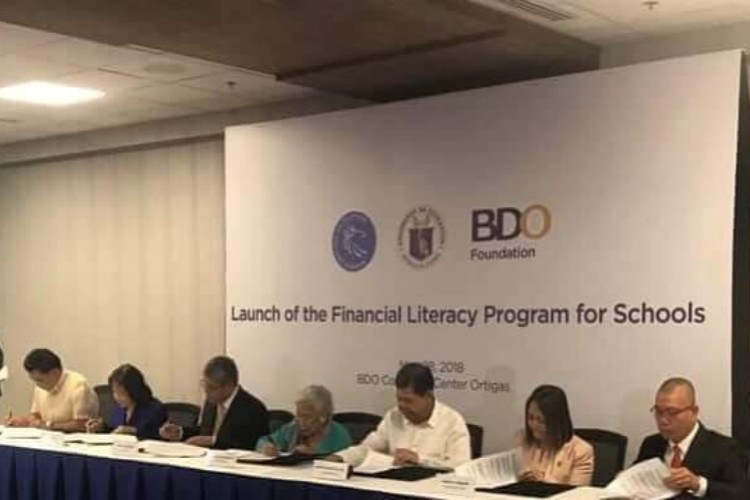 Furthermore, financial education can ensure the protection of a citizen against fraud and harmful financial practices, and it can also hone individuals to be an efficient BSP partners in maintaining price stability and ensuring a strong, safe and reliable banking and payment system.
This memorandum was signed and approved on Monday by BSP Governor Nestor Espenilla, DepEd Secretary Leonor- Magolis Brioned, and the president of the Banco De Oro Foundation (BDOF), Mario Deriquito.
Source: Manila Bulletin