The Filipino people have always been known to excel academically anywhere in the world. This was yet and yet again proven by brilliant Filipinos who pursue their studies abroad.
But once again, the nation rejoiced as two Filipinas graduate with high honors at Wharton University that is located in the hometown of Dracula, the city of Pennsylvania, United States of America and at the University of New York, obviously located at the bustling city of New York.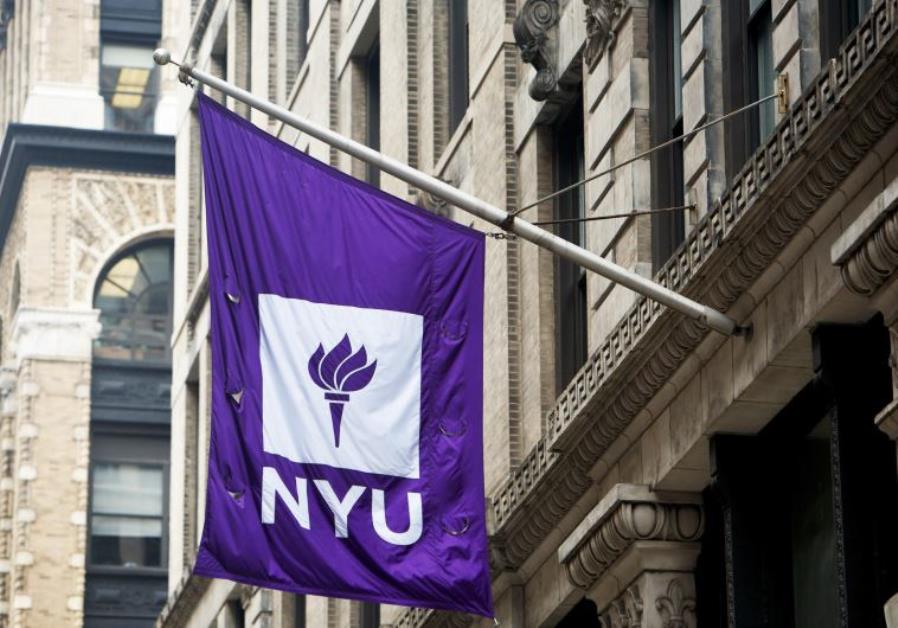 These two brilliant Filipinas graduated not only with flying colors, but with sunshine and rainbows all over them as they finished their studies by being the summa cum laude of their chosen degree just a week apart.
Janelle Micaela S. Panganiban not only brought home the bacon by graduating as summa cum laude, but she aimed for the pot of gold as she finished with three majors: global public health,public policy, and sociology. She also received the prestigious Alexander L. Shluger Award for Excellence in Sociology that is only awarded to a senior student who has excelled in his or her duty in the study of sociology. She was of course, a consistent Dean's Lister and a Founders' Day Awardee of her graduating class.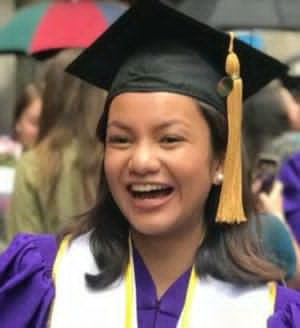 Next is Lara Andrea Montales, A twenty one year old lady who graduated as summa cum laude with a degree in economics Bachelor of Science major in finance and business analytics from Wharton School at the University of Pennsylvania that is known to be listed in the prestigious magazine, Forbes' 2017 as Best Business School in the United States. But of course, this lady here was also a consistent Dean's Lister and graduated at Wharton with a Grade Point Average (GPA) between 3.80 and 4.00.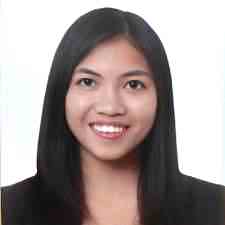 Talk about being extraordinary achievers everybody should look up to!
Both women have been able to enroll in a university of their choice with the help of the organization called College Admissions Mentors for Peers (CAMP) Philippines that provides and expands international education opportunities for aspiring and talented young Filipinos.
Source: Inquirer