The citizens of United Arab Emirates (UAE), residents of Dubai have once again showed the kindness in them as they pack 50,000 school kits and supplies for the Syrian children that resides in the Jordan refugee camp as part of the 'Dubai Cares' yearly 'Back to School' program.
Over 2,000 Emiratis have gathered at the Boom Tourist Village to volunteer to pack 12,500 school bags and 50,000 school kits that will be distributed amongst the children of Syrians who fled from their countries within four days.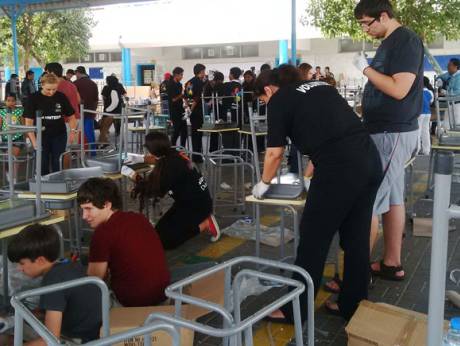 Tariq Al Gurg, the CEO of Dubai Cares indulged that this year's Back to School edition is dedicated to the children who are affected by the Syrian crisis. He also said that this initiative is very important as it is one way to give Syrian refugee an education tools that they can use to acquire education.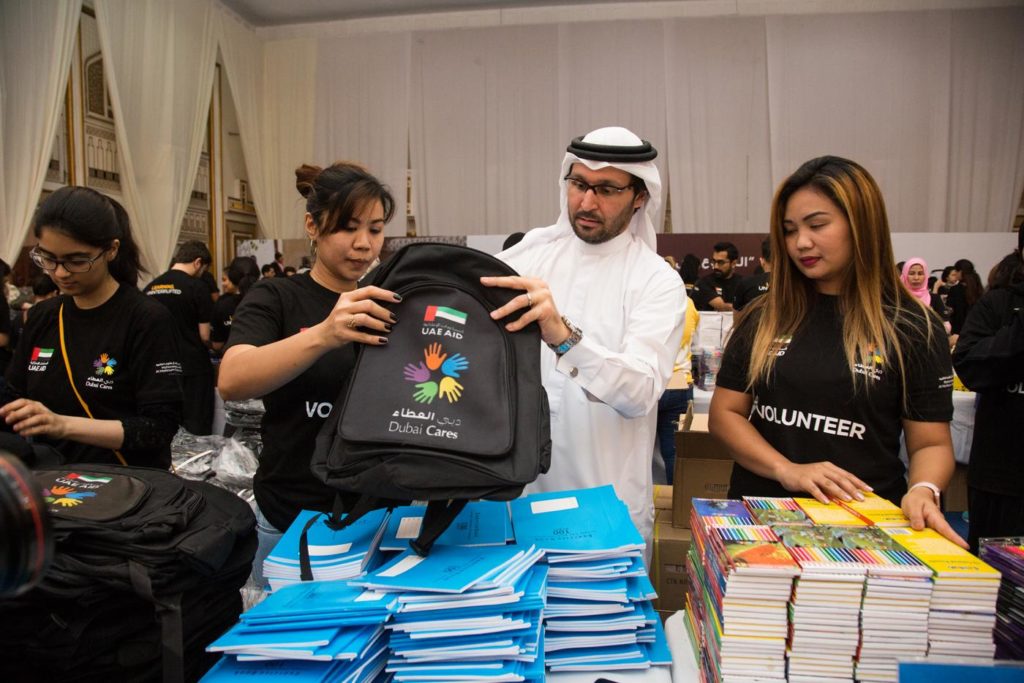 However, this is also a very sensitive initiative because those Syrian children are those who were not able to get access to education and even if some of them are able to have access to education, they do not have enough tools like bags, notebooks, and other school supplies that needed to acquire a decent education.
The Dubai Cares are doing their best by bringing together volunteers and involving the UAE community in shipping bags and school supplies to the Syrian refugees to help them have an adequate tools needed in having a decent education.
The bags contains different types of notebooks, pencils, erasers, and some other tools and school supplies that are usually used in a typical day to day education of a normal student. Humanity indeed rise in times of crisis.
The 'Back to School' program stared at the 26th of May and will run from the 29th of May. The school bags, tools, school supplies and kits will be distributed during Ramadan.
Source: Khaleej Times