The Department of Education (DepEd) made clear to the public that it is strictly prohibited to accept donations be it in monetary or supplies for the annual "Brigada Eskwela" from tobacco companies.
DepEd issued this reminder in accordance with the DepEd Order No. 48, series of 2016 (DO 48) also known as the Policy Guidelines on Comprehensive Tobacco Control that will be implemented all through- out the 2018 Brigada Eskwela program starting in the month of May until the opening of classes on June 4 2018.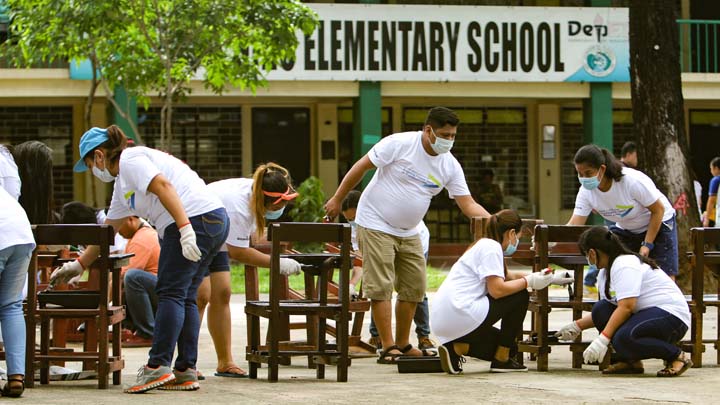 Brigada Eskwela serves as the national promotion of the "bayanihan", one of the most endearing trait among Filipinos.
However, Education Secretary Leonor Briones stressed that accepting gifts, donations, and sponsorships be it in monetary or in relation whether directly or indirectly from the tobacco industry, including those that may be coursed through DepEd stakeholders, partners, or third parties in the guide of corporate social responsibility (CSR) projects is not allowed in the duration of the Brigada Eskwela.
DepEd cleared that although they are welcome in accepting donations, they cannot work with those who is contradictory with their mandate to promote a healthy and clean environment in schools through their anti- tobacco policy.
With that being said, every school nationwide are strictly reminded to exercise due diligence to ensure that sponsorships and donations received are not from foundations and non- government organizations funded by the tobacco industries that includes retailers of tobacco products and refuse volunteers who engage with the tobacco industry.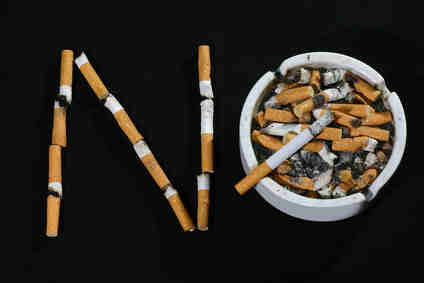 To make sure, the DO 48 will be requiring all DepEd offices and schools to "include a provision in all memoranda of agreement entered into with donors and partners stating full commitment of all parties concerned to tobacco control implementation and stipulating that said donor or partner does not represent the interests of, or receive funding from the tobacco industry."
Please note that the violation of the JMC will be reported to the CSC, as per the Commission's Guide for Resolving or Filling Cases of Tobacco Industry Interference in the Bureaucracy.
Source: Manila Bulletin