The Department of Education (DepEd) has announced that the estimated cost to repair infrastructure damages after a 6.6 and 6.5 magnitude earthquake rocked North Cotabato reached almost Php 1 billion. This was based on the latest data released by the Disaster Risk Reduction Management Service (DRRMS) of DepEd.
Information showed that as of November 1, 510 schools reported damage in the affected region that currently amounts to Php926.5 million. Also, 418 classrooms were said to be totally damaged, 599 classrooms with major damaged, and 2,373 classrooms with minor damages. The data also shows DepEd would need an estimated amount of Php621 million for reconstruction and Php299.5 million for rehabilitation and major repairs.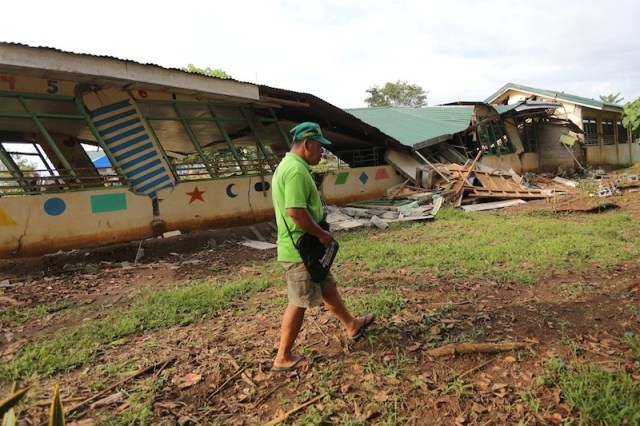 Meanwhile, non-infrastructure damages also showed that there are 53 schools which reported 257 broken school furniture, 463 damaged learning materials, and 400 damaged computer sets.
DepEd reported 81 casualties composed of 71 injured learners, two injured personnel and one deceased learners.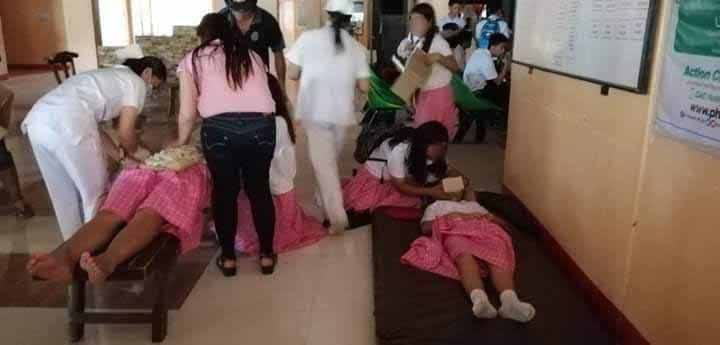 3, 326, 822 learners had been affected by class suspension of classes at all levels in 6,980 schools under 28 divisions in BARMM, Regions X, XI, and XII.
DepEd continuously monitors the divisions and schools which were affected by the disaster for infrastructure and non-infrastructure damages, casualties, and other consequences. The Rapid Assessment of Damages Report (RADaR) sent by the affected areas are also being consolidated.
Furthermore, field personnel have been sent by DepEd to assess the damages in schools and to also provide Psychological First Aid (PFA) to affected students and personnel.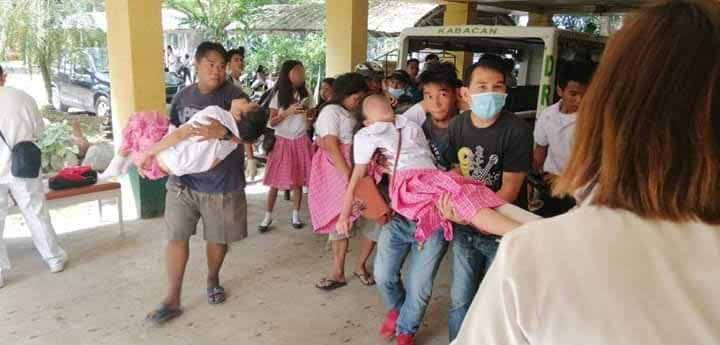 DepEd has already requested Supplemental Quick Response Fund from the Department of Budget and Management in order to help ensure sufficient funding to the much-needed repairs. The fund is used to cover expenses for the repairs and replacement of classrooms damaged by calamities and disasters.
To date, 4, 022, 713 learners in 8,861 schools under 33 divisions in five regions are said to be 'exposed' or in areas reported with intensities included in earthquake information issued by the Philippine Institute of Volcanology and Seismology (Phivolcs).