The Department of Education's (DepEd) is held liable for its poor procurement planning leading to the damage of P25.21 million worth of textbooks as cited by the Commission on Audit (COA) in its recently released report.
COA reported that a total of 820,682 printed textbooks were left in Lexicon Press, Inc's warehouse because DepEd is unable to store the books in its own storage facilities. At that time, DepEd's Bureau of Learning Resources (BLR) was refurbishing its storage facilities. There was insufficient space to house the deliveries of Grade 2 Learning Materials (LMs).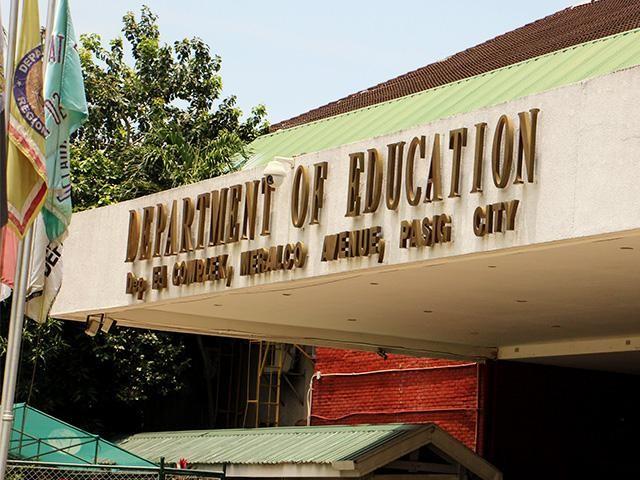 The 820,682 books has been left in Lexicon Press until it has been disposed in August 2017 due to "bad odor, sanitation and health concerns." It was reported that the books were flooded and beyond repair. This had led to DepEd suffering loss amounting to P25,213,511.10. The COA also cited the lack of prudence on the part of DepEd and failed to ensure the safety of the materials.
The refurbishing of the warehouse facilities did not coincide well with the deliveries of the printed textbooks and learning manuals. DepEd was even accused of constant delays in its bidding activities. These delays could be one of the factors that caused poor planning on how DepEd stores the learning materials. Add to that, there was lack of proper turnover of the books.
Under the Presidential Decree No. 1445, DepEd is mandated to notify the COA if an unavoidable incident has led to a loss of government fund.
Additionally, DepEd was called out after 2.1 million textbooks costing P56.75 million has been left undistributed though it was procured from 2013 to 2016 as it may also lead to wastage of government funds. COA has urged DepEd to conduct an investigation to know who will be held responsible in this incident.
Recently DEPED was urged to decrease teacher's workload.