The Commission on Higher Education (CHED) eyes to move the academic calendar of public Higher Education Institutions (HEIs) from June to August due to the cash-based budgeting system.
Officer-in-Charge Prospero De Vera III of CHED shared that the Commission is considering the possibility of moving the academic year to be able to strictly implement the new budgeting system. It will be remembered that Republic Act 10931, also known as the Universal Access to Quality Tertiary Education Act was signed by President Rodrigo Duterte to give free education to students in state universities and colleges.
To smoothly implement the Republic Act 10931, there is a need to adjust the academic year particularly that the CHED will not directly release funds to the SUCs and LUCs. It is the SUCs and LUCs that will have to claim the budget from them. This measure assures that only real students will be benefitting from the free education.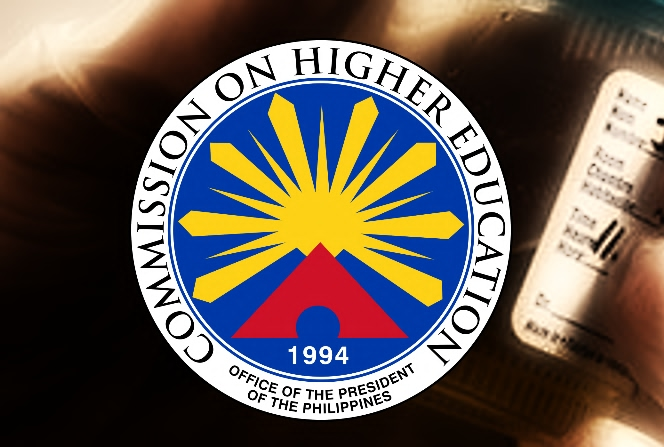 Add to that, in the cash-based budgeting system, agencies have to spend all of their budgets by the end of December. However, in the case of SUCs and LUCs, there are two semesters that has to be budgeted. Some of them start their classes from June until October. Then the second semester starts from November to March. Others start their second semester from December to April. Meanwhile, the fiscal year ends in December.
De Vera shared that it is only logical to change the academic year to August by 2020 to make the budget works alongside the ending of the fiscal year (December). However, since the academic year has already started, the changes can only be applicable in two years' time which is August 2020.
It is said that P40 billion have been allocated for the implementation of the Universal Access to Quality Tertiary Education Act. Around P16 billion is for free higher education, P1 billion for the student loan program, P7 billion for free technical vocational education, P11 million for the tertiary education tracking system, and P15.9 billion for tertiary education subsidy.