The Commission on Higher Education or CHED has reminded Higher Education Institutions or HEIs such as Colleges and Universities that they are required to accept Alternative Learning System or ALS passers who wants to apply for enrollment in their various schools, colleges, and universities for this School Year (SY) 2018- 2019.
CHED officer in charge J. Prospero De Vera III released a statement directed to all the public and private HEIs all over the country that they are not allowed to discriminate and to not accept the application for admission of the graduates of the Department of Education's (DepEd) Alternative Learning System (ALS) who have also passed the Accreditation and Equivalency or A&E Test – High School (HS) Level.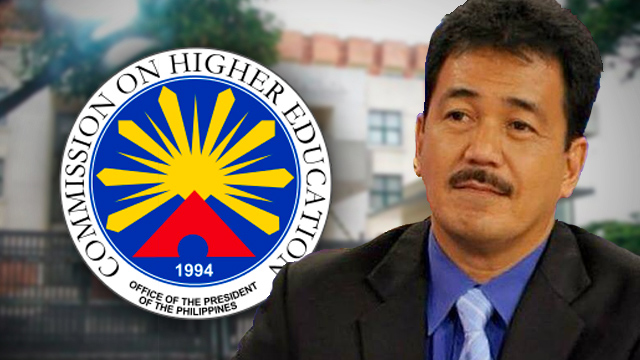 To strengthen this resolve, De Vera issued Memorandum Order (CMO) 10 or also known as the Policy on Alternative Learning System Completers and Passers of the A&E Test in Relation to the Implementation of the K to 12 Basic Education Program that was issued in accordance with the DepEd's Order 27 (DO 27) that was issued in relation to the ALS.
De Vera added that every HEIs are reminded that ALS A&E HS Level passers are required to present their certification based on the certificate of rating and must receive at least 60 percent passing score issued by the Department of Education. He also noted that the certification to be presented shall be duly authenticated with the signature of the schools division superintendent or SHS and shall bear the seal of the schools division office.
According to De Vera, all this requirements will resolve the earlier confusion with some HEIs that did not accept ALS passers who possess the necessary certifications that supported their eligibility for entry into Senior High School.
De Vera encouraged ALS passers to inquire in the HEIs of their choice who still accepts enrollees or check out those HEIs who shifted their academic calendar to August. They may also enroll in skills development institutions such as Technical Education Skills and Development Authority or TESDA's programs.
Source: Manila Bulletin